Fifth GEOFO ELECTION ASSEMBLY HELD IN ZAGREB
Details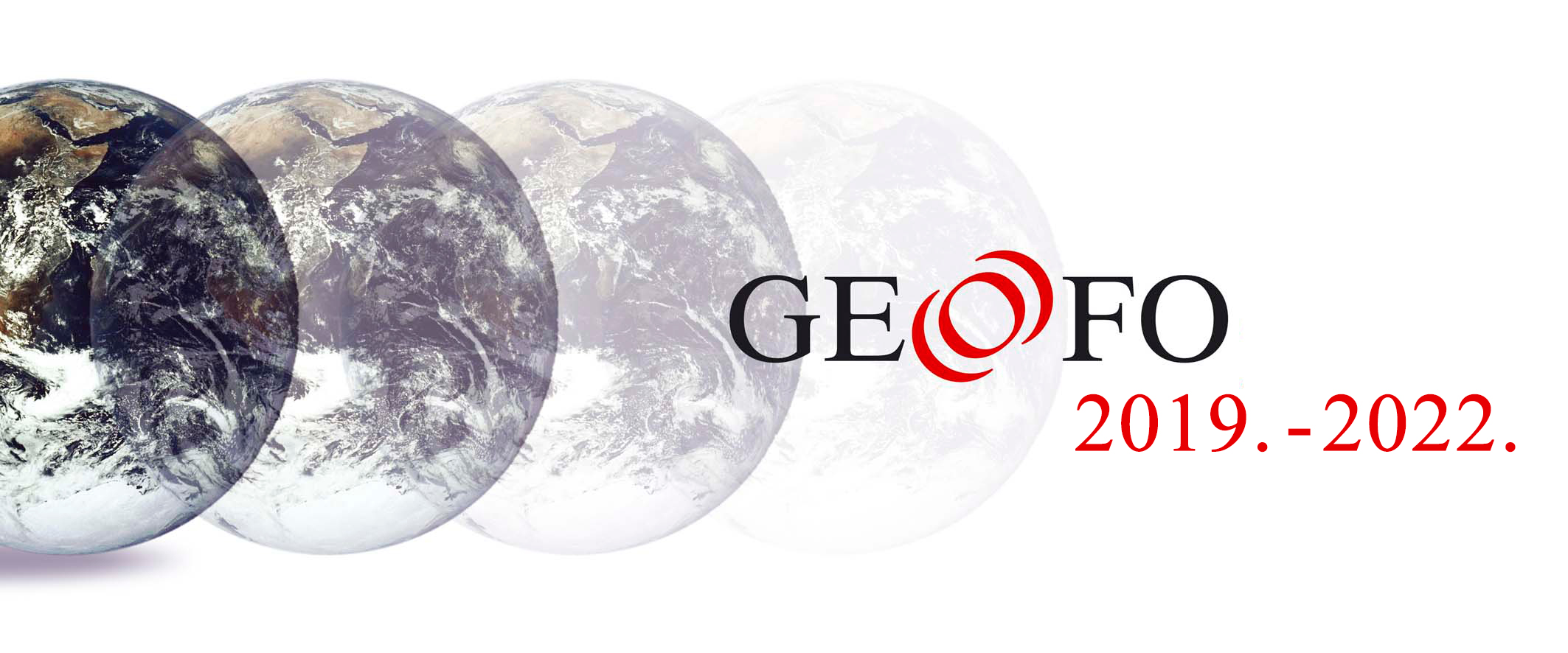 ZAGREB, March 15, 2019 – The Geoeconomic Forum, Association for the world economic development studies (GEOFO) held the fifth election assembly in Zagreb.
During the meeting, a detailed report of GEFO's activities since 2015 to 2018 was presented In addition; GEOFO's plan of events and activities for the period ahead (2019 – 2022) was outlined.‎
Particular attention was devoted to plans for strengthening of fund raising activities of GEOFO; preparing of English- Croatian language brochure; promoting fact-style discussions to present essential issues in international relations and their influence on Croatia, South East Europe and the European Union; plans for GEOFO to release of several policy papers on current issues in international relations and the world economic order development with focus on China.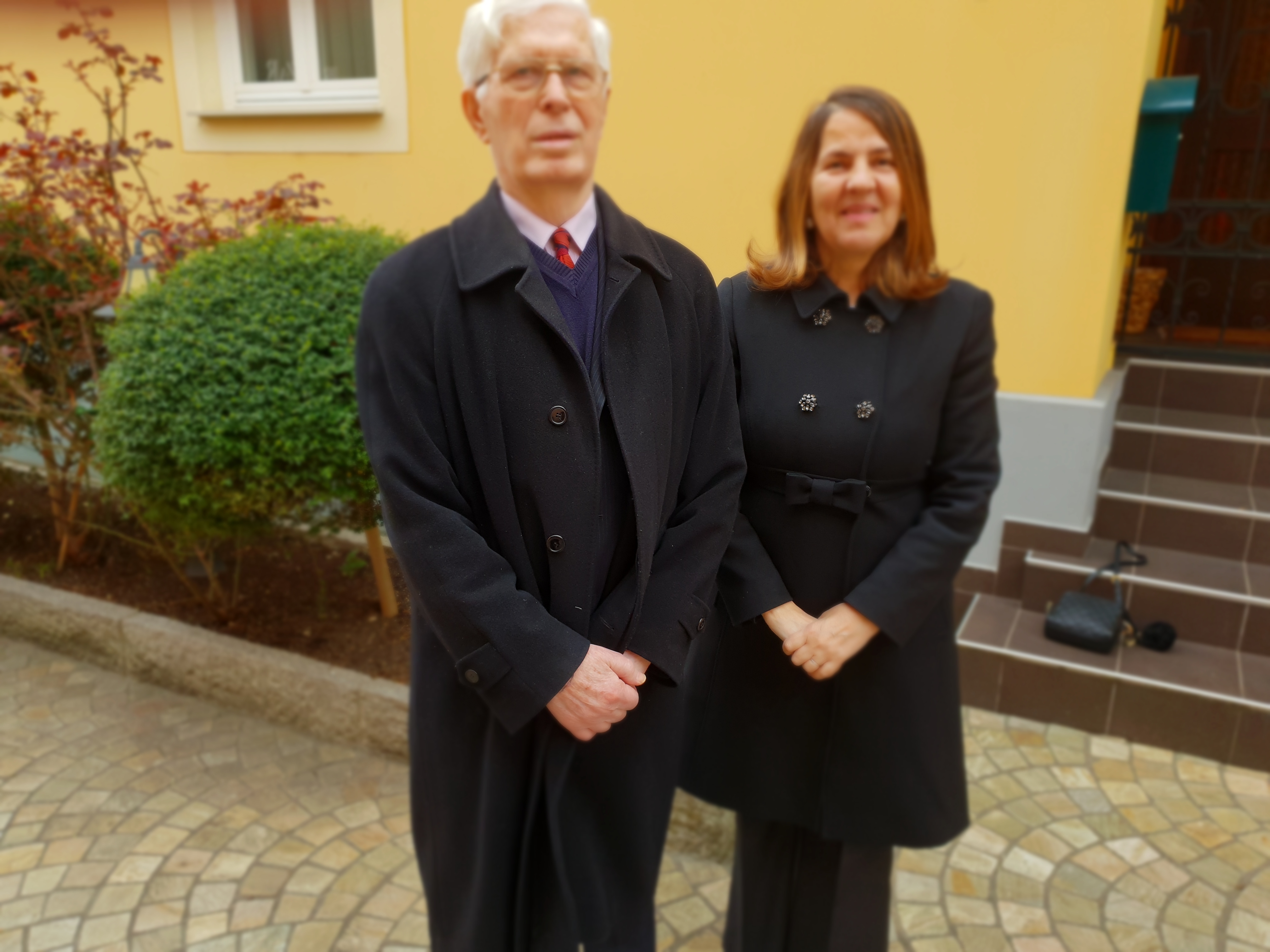 BEFORE THE ELECTION ASSEMBLY: Former President of Geofo and the new Vice president Zvonimir Baletić and Jasna Plevnik, new President of Geofo and former Vice president
In assessing, the results of the Geoeconomic Forum GEOFO President Academician Zvonimir Baletić said that he considered GEOFO achieved the remarkable results, worked, and exchanged views with many distinguished think tanks.
The GEOFO's Council meeting also featured off-the-record discussions between its members on topics in GEOFO affairs. The new members of the Geoconomic Forum elected for a new president dr. Jasna Plevnik and Academician Zvonimir Baletić and Professor Mladen Vedriš for the vice presidents of the Forum.
A new President of the Geoconomic Forum Dr. Jasna Plevnik said that she deeply valued commitment of Academician Zvonimir Baletić and the Council to GEOFO and looked forward to deepening Forum's activities at national, regional and global level. She specially thanked to former president of Croatia Stjepan Mesić, a member of Advisory Board for his cooperation and expressed her hope it would continue in the time ahead.