Jasna Plevnik explores the influence of China-CEEC Cooperation on the relations between 6 Southeast European countries and the EU
Details
The China-CEEC cooperation at the new stage: a multi-dimensional analysis, / editors-in-chief Wu Baiyi, Liu Zuokui, Ju Weiwei, China Social Sciences Press, 2021, 448 pp.

The book covers an impressive sweep of China-CEEC cooperation at a scholar's narrative and weaves a lot of disparate aspects of the cooperation from economic to geopolitical into a holistic picture of the mechanism.
It is a much-needed book on an important subject of China-Europe diplomacy that assures cogently knowledge for a multi-dimensional understanding of China-CEEC cooperation aims, events, and projects.
The renowned authors from China and Europe provide comprehensive support for their arguments, use an interdisciplinary approach, and offer new insights and revelations about the cooperation from its beginning to 2019, based on depth research.
The book is a collection of the presentations at, the 6th High-Level Think Tank Symposium of China and CEEC held in Bled in September 2019.
High-level symposium of the think tanks is held regularly in China or CEEC each year and is co-organized by the Institute of European Studies of the Chinese Academy of Social Studies, China and CEEC Think Tanks Network.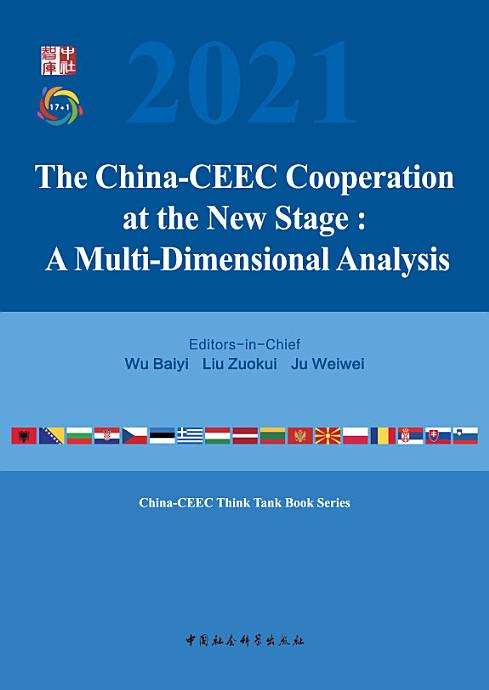 The theme of the fifth part is China-CEEC Cooperation under China-EU relations.
Jasna Plevnik explores the influence of China-CEEC Cooperation on the relations between 6 Southeast European countries and the EU. Here, please, find Jasna Plevnik's analysis.