About Us
Advising companies and investors on economic, regulatory and political risks and opportunities.
We study and analyse markets to identify growth and investment opportunities in emerging markets, track trends and regional developments, identify potential barriers to market entry and devise intelligent business solutions.
Our Model
Market analysis and assessment
Investment viability in emerging markets (ROI analysis)
HR Advisory
Cross - Cultural Analysis - providing complete Cultural Topography, Cross-cultural competitive intelligence strategies and in-depth analysis of cultural diversity of consumers
We have a global reach with a network of regional consultants and offices in China, India, Ghana, Nigeria, US, Belgium, Croatia and Germany.
Natko Plevnik
Natko is a Policy Analyst with an MSc from NEOMA Business School in France with a global outlook on business development and foreign policy. His experience working as a Policy Advisor in the European Parliament, and a researcher, and a consultant for various international organizations helps him advise clients on understanding the impact of changes in policy and regulations on their businesses.
Contact: This email address is being protected from spambots. You need JavaScript enabled to view it.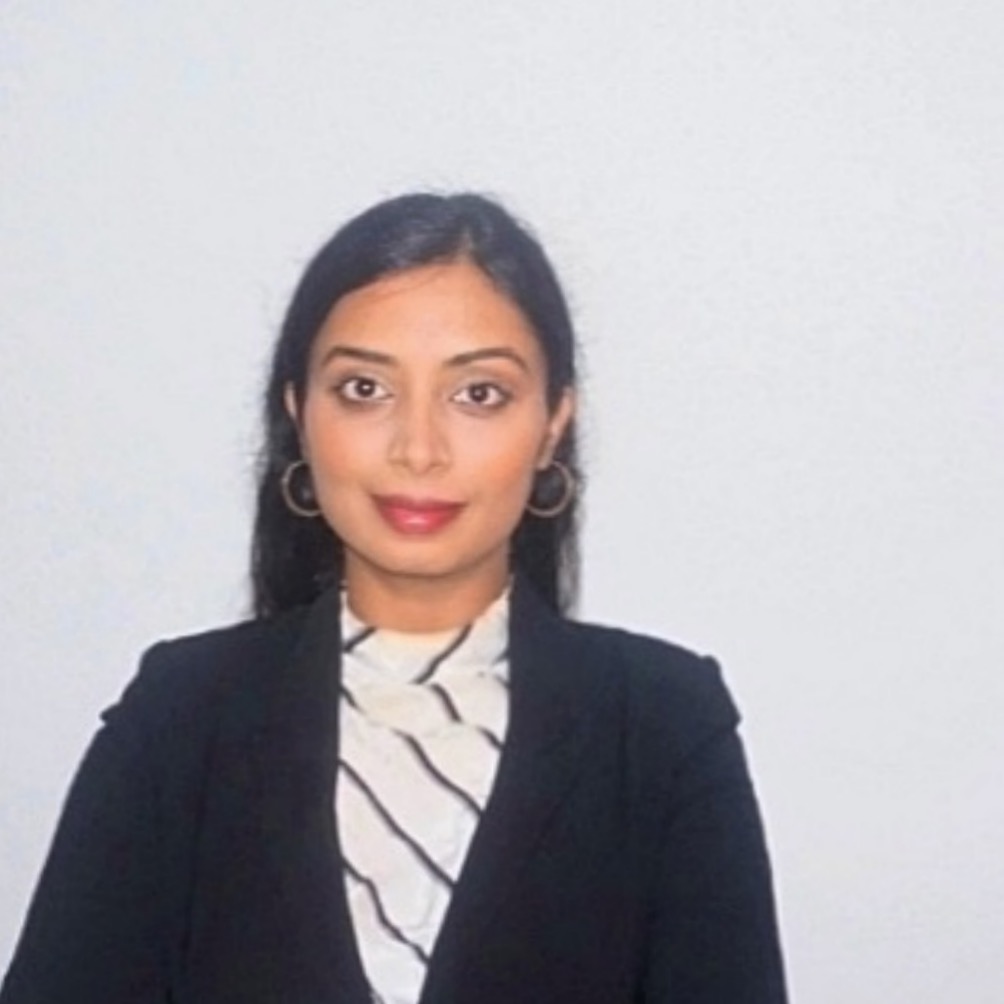 Warsha Balla
Warsha is a Market intelligence and technology specialist with a passion for cultures and innovation. She holds a Masters Degree in Global Management from Neoma Business School in France and an engineering degree in Information Technology.
She acquired immense understanding of cultural topographies and worked on developing complex cross-cultural and market intelligence strategies for organizations across Europe and India. With over 10 years of experience across several countries, she is now deeply focused in providing solutions to firms across the globe on cultural analysis of the Indian and European markets, as well as sustainable information technology.
Contact: This email address is being protected from spambots. You need JavaScript enabled to view it.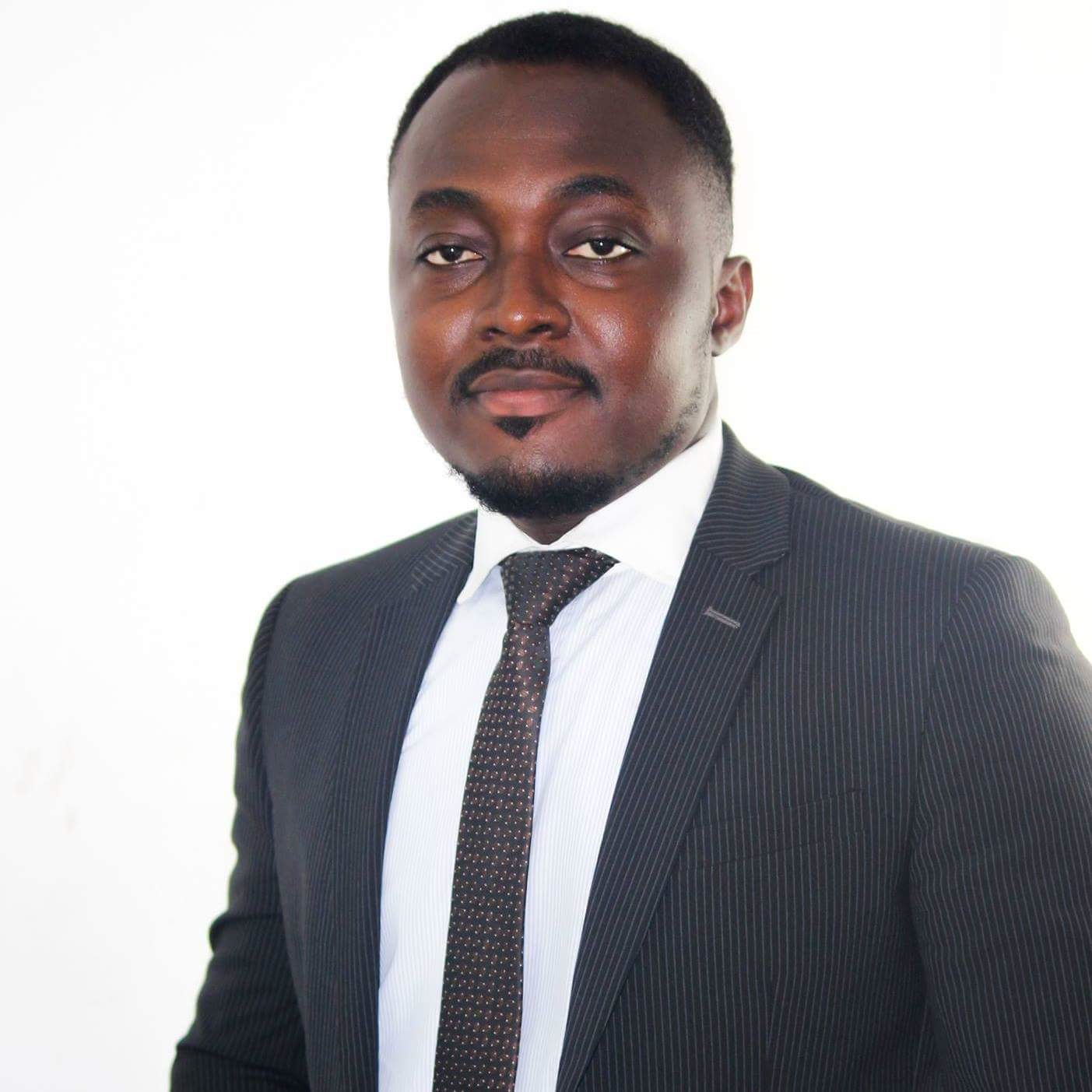 Yaw Asamoa Adoo
Yaw is a budding entrepreneur and academic. Ghanaian by nationality, he studied Msc in Global Management at NEOMA Business School in France. He also holds a Bachelor's degree in French and Political Science from the University of Ghana. His book on the primacy of supply chain management as a competitive differentiator, is published by the Lambert Academic Publishing of Germany.
With experience working on research projects notably in West Africa, he provides clients with practical and empirical understanding of doing business in Africa.
In his fervent liking for international business, he always reiterates the latent economic success inherent in intra-African trade, as this presents an enormous opportunity for both green and brown field investments.
Contact: This email address is being protected from spambots. You need JavaScript enabled to view it.This email address is being protected from spambots. You need JavaScript enabled to view it.">
The USA, NEW YORK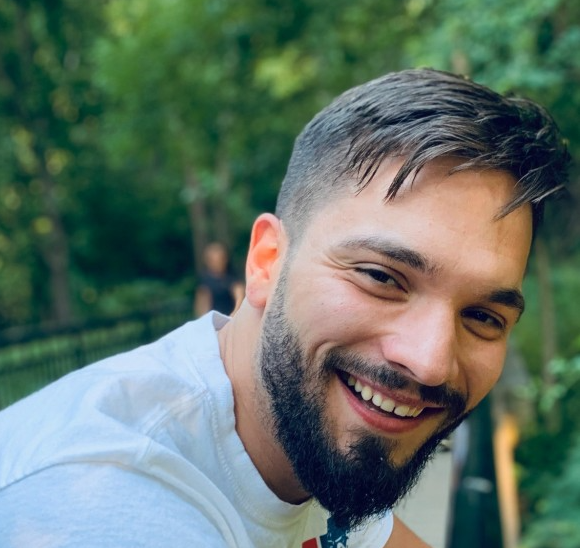 Leonardo Đinić
Leonardo Đinić recently graduated from New York University (NYU) with an M.A. in international politics and business. In the spring of 2019, Leonardo's thesis on Hungarian populism was recognized as the most prominent thesis in the program for the academic year. In addition to his full-time position with the IT firm Cognizant, Leo is a journalist with ChinaUSFocus and researcher for the Private Debt Project, an initiative to expand the study of rapidly growing global debt.
He studies trends of the US-China decoupling and their effects on Europe. Đinić predicts that the 'European Rim' will become a swing region, which China and the U.S. will fight over since geopolitical battles already emerge through investment of the Belt and Road Initiative (BRI). Leonardo cooperates with various organizations to raise awareness of the European Rim region and its economic potential, focusing on the Balkans and the eastern Mediterranean.
His most recent debt-focused project examined how the Euro crisis continues to haunt the Mediterranean region of the European Union. Its legacies and the region's particular economic exposure make it especially vulnerable to the economic shock from the COVID-19 crisis. He argued that without a concerted EU-wide and regional action, the region's banks' vulnerabilities could again throw the EU into crisis.
Contact: This email address is being protected from spambots. You need JavaScript enabled to view it.