Jasna Plevnik writes about "China's capacity to consolidate economic globalization"
Details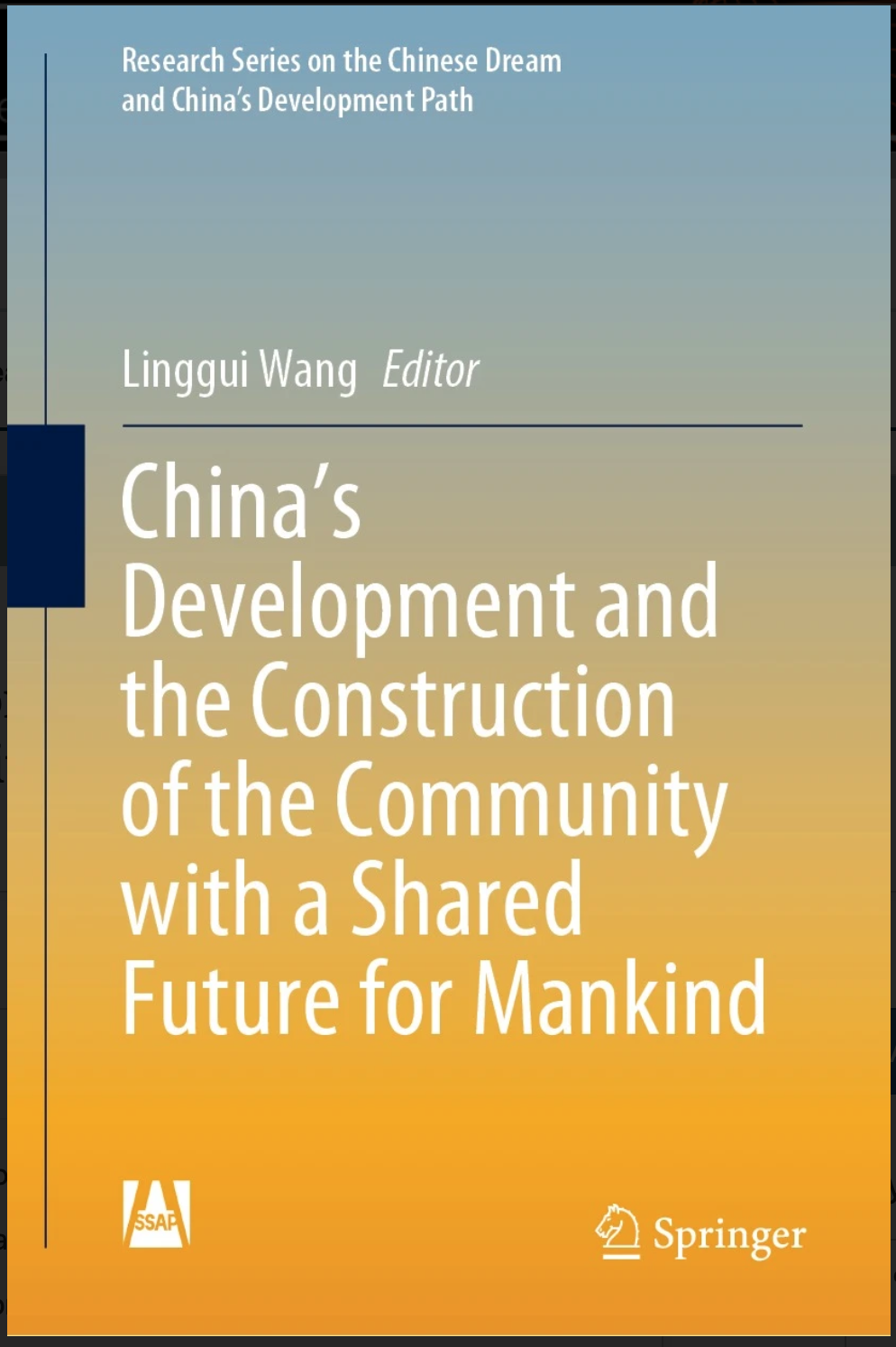 The book "China's Development and Building a Community with a Shared Future for Humanity", edited by Linggui Wang, put China's development experience in a broader historical perspective and explores why, despite facing many challenges in the past 70 years, China has emerged as the world's second economic power. and aimed at building a community of a common future for humanity.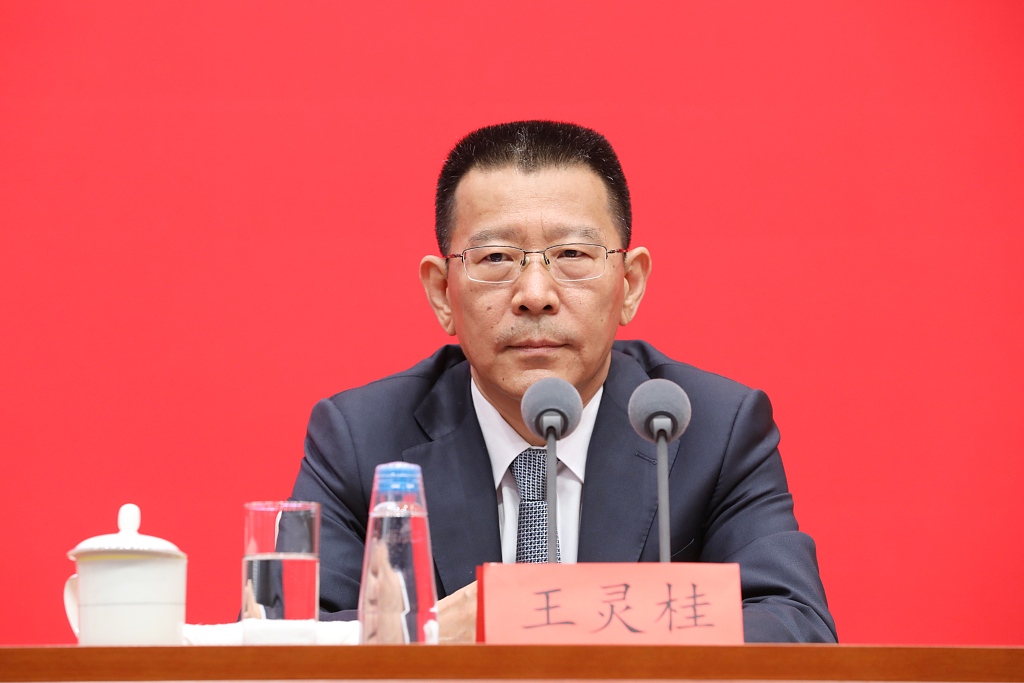 Linggui Wang edited the book "China's Development and Community Building with a Shared Future for Humanity" that is a part of Research series on the Chinese dream and China's development path. Publisheed by Springer, Singapore, May 5, 2023
This book will be read by those who want to understand China's development and its answers to the complex questions of our time and future - how all nations and countries can live together in harmony participate in mutually beneficial cooperation and build a just world order.
The book consists of a collection of works by researchers from many countries (Stjepan Mesic, Martin Jacques, Grzegorz W. Kolodko, Iwao Okamoto,Olena Aleksandrova...), covering the topics of world order, communities with a common future for mankind, the Belt and Road Initiative, exchanges and mutual learning between civilizations, the Chinese model, China and the world, multilateral relations, sustainable development.
Dr. Jasna Plevnik writes about "China's capacity to consolidate economic globalization" in the chapter on China and the world, pages 623-631