SiLKS' delegation visited Shenwu Group
Details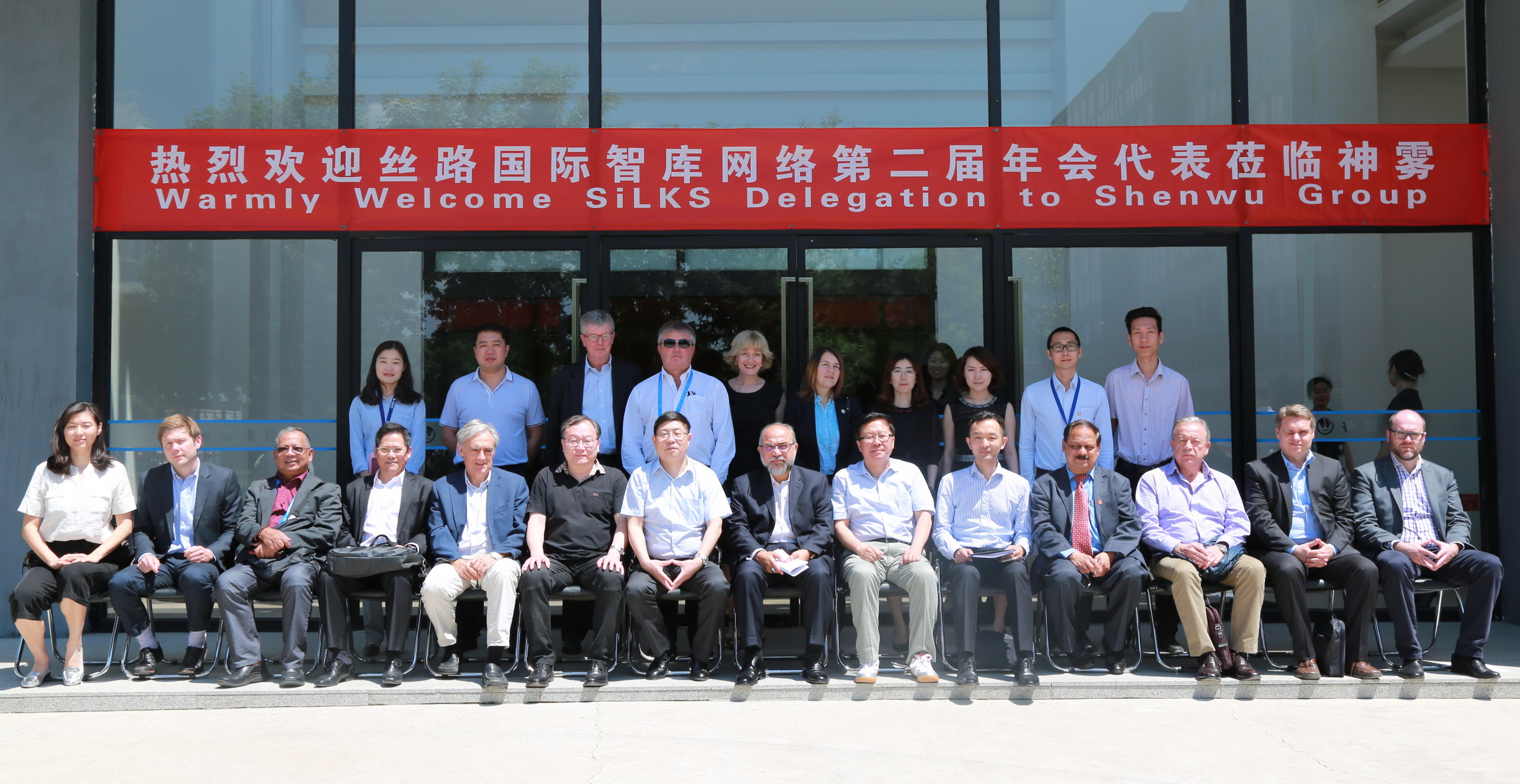 SHENWU GROUP- May 15th, 2017- The delegates that participated at the Belt and Road Forum and the Second annual meeting of the SiLKS paid a visit to Shenwu Group. Accompanied by Deng Fuhai, the delegation first visited Shenwu Energy Saving & Atmospheric Haze Treatment Technology Laboratory.
Currently, Shenwu has carried out projects regarding industrial energy-conservation and emission-reduction technology transformation and comprehensive utilization of resources in over 20 countries along the "Belt and Road" routes, which have played a positive role in local economic development, pollution control, and promotion of sustainable development.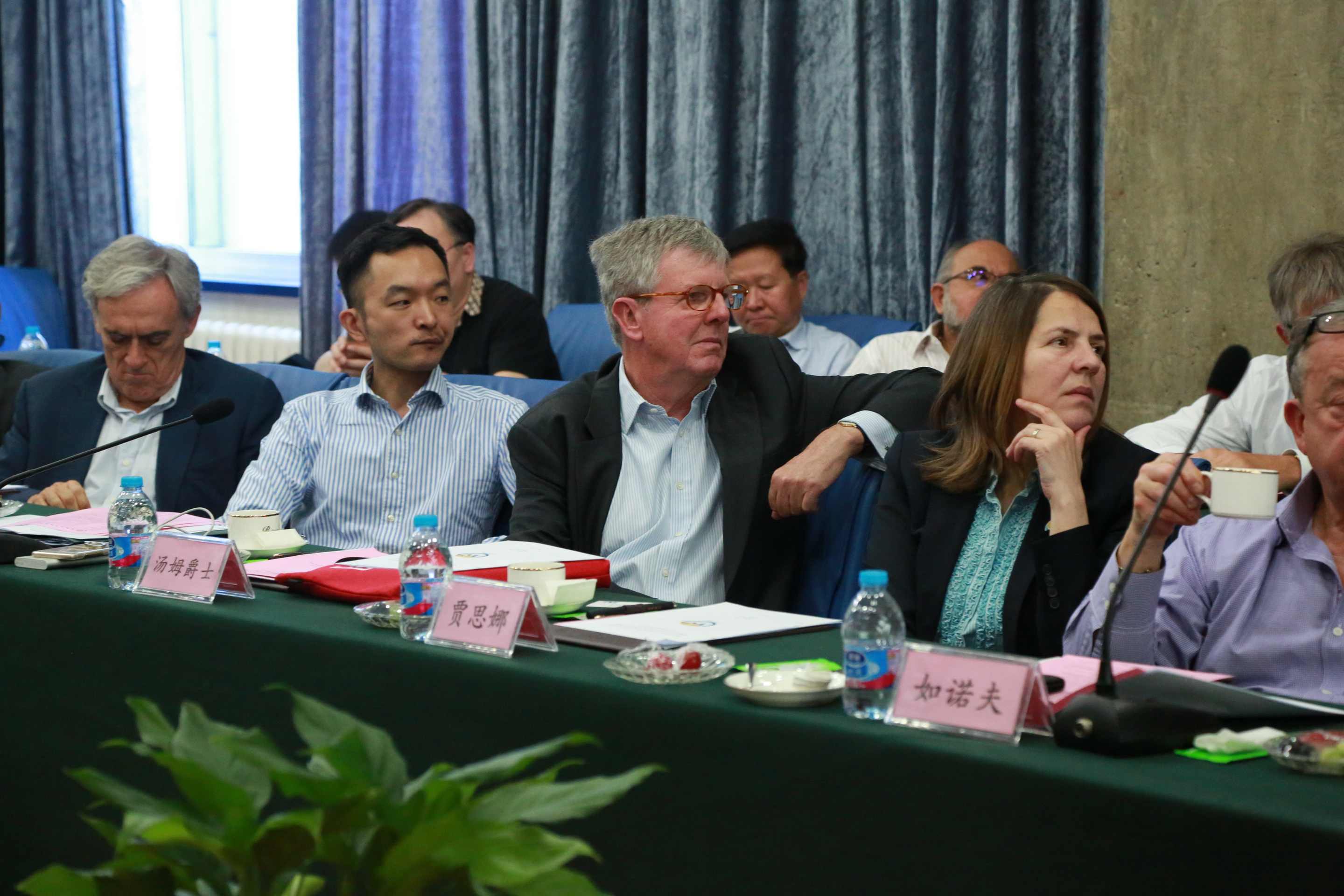 Sir Thomas Richard Troubridge Bt, Vice Chairman of China-Britain Business Council, left of Dr. Jasna Plevnik, had an in-depth exchange with senior experts of Shenwu Group.
Shenwu Group adheres to green development
Feng Wei, Director of International Bureau of Development Research Center of the State Council, said that Shenwu Group is a technology innovation enterprise and that he was impressed by the disruptive low carbon innovative technology of the Group.
Thus, it will not only be favored by markets but also win vigorous support from governments. SiLKS is an international non-government organization, which is willing to serve as a bridge for the strategy of "Go Global" of Shenwu technology and make every effort to provide support to Shenwu. He stressed that the Chinese government is increasing the financial support with construction projects along "Belt and Road" routes and he hoped that Shenwu would grasp the historical opportunity to forge ahead and make its contributions to the sustainable development of society and economy.
Gopal Padki, Senior Executive Director of Shenwu Global Business comprehensively explained to SiLKS' delegation that Shenwu technology makes carbon friends to the people. Director Padki said: "Technology cannot only reduce carbon emissions from the source and alleviate environment pollution but also bring huge economic benefits to concerned enterprises." Furthermore, most of the countries along "Belt and Road" routes are still developing, and adopt the technology of Shenwu is featured by its low cost, good returns, and few pollutants."
The BRI has established itself as an extensive multilateral model and leverage for "joint development" of Asia, Europe, and Africa through strengthening trade systems and, investments. All pro globalisation forces of the world could find a resort under the BRI.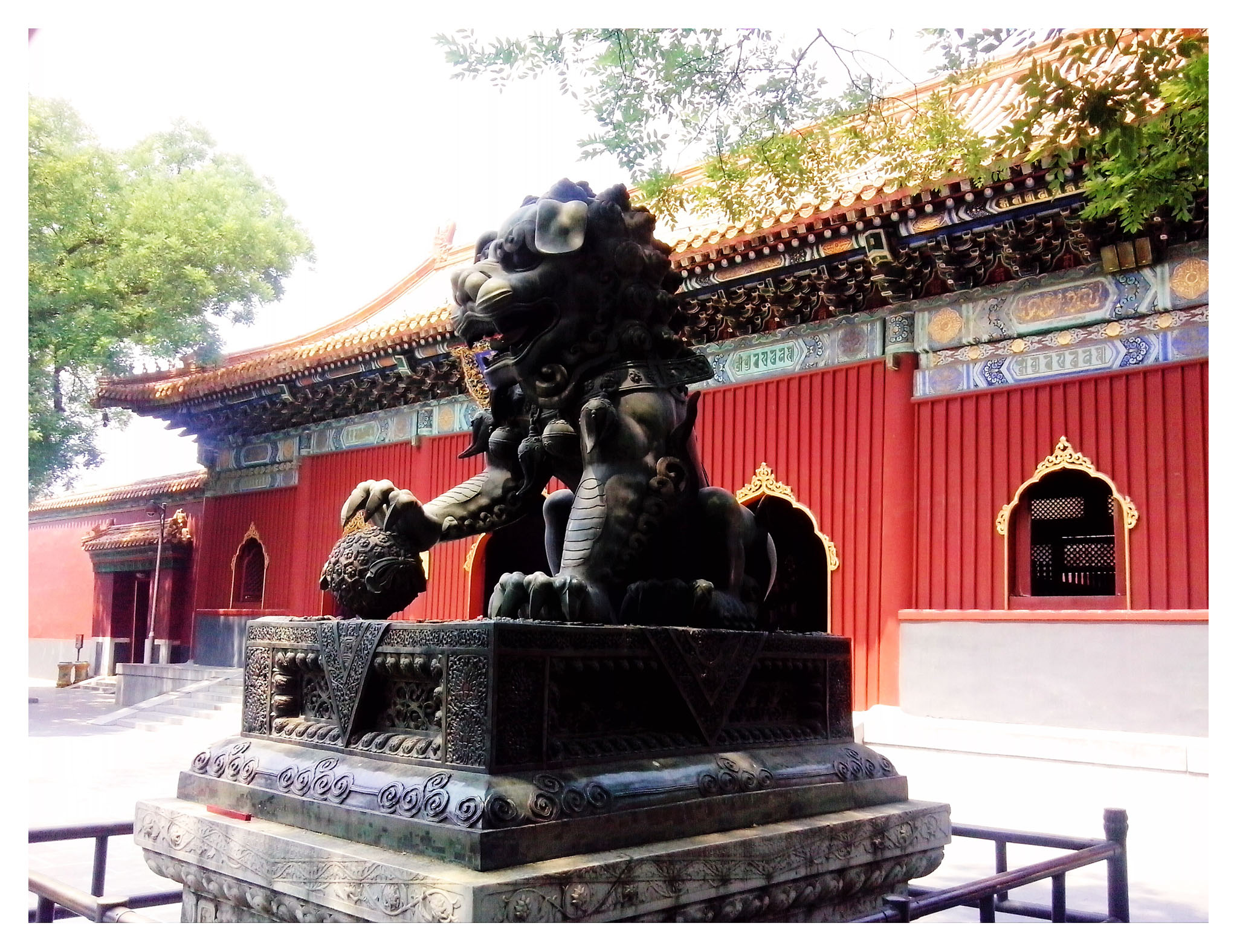 The world to look at the Initiative as a resort for improved, better globalisation.Photograph:Biserka Furac