The Geoeconomic Forum mourns the passing of Dean, Statesman and Member of its Advisory Board H.E. Hasan Muratović
Details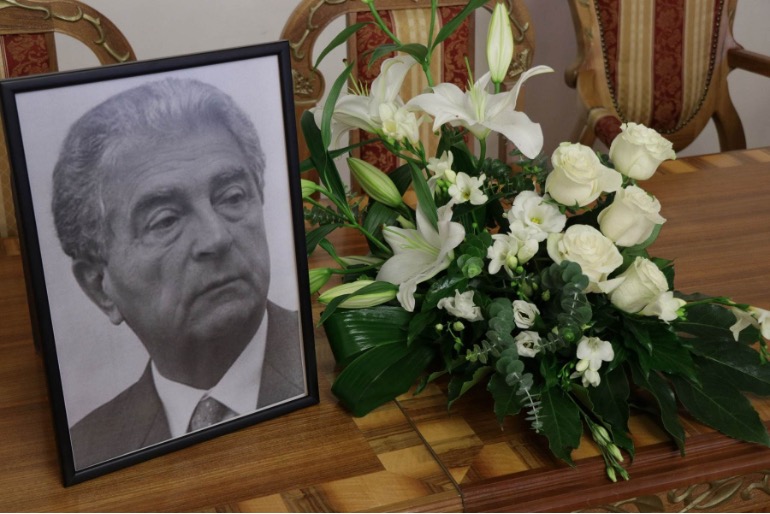 Hasan Muratović was a professor who transcended theory, a politician who transcended the realism of politics and one of the most decent, calm and considerate people we met. Any of us will miss him.
Hasan Muratović died of Covid-19, 14 November in 2020, and his passing is a great loss for Bosnia and Herzegovina, Croatia, Slovenia and academic and business communities in the whole region.
Hasan is survived by his beloved and highly supportive wife Mulija and sons: Amir and Faruk. Muratović lived in Sarajevo up to his death, loved rugby and was a president of of the rugby federation of Bosnia and Herzegovina. He produced honey in Čude, near Olovo, where was born on April 11, 1940.He loved to talk about his childhood in magically beautiful Čude, and his mother who he admired so much because she managed, with the help of his late husband's brother, who was killed by Chetniks, to raise and educate five of her children.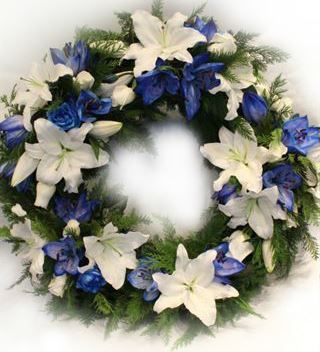 Hasan Muratović became a Prime Minister of the Republic of Bosnia and Herzegovina on 30 January 1996, the position he held on to until 3 January 1997. Aa the Prime Minister, Muratović created the first plan for post-war reconstruction, together with World Bank experts team, completed negotiations with Paris and London Clubs and other international financial institutions. He also organised donor conferences held with the support of the High Representative of the UN and EU in which US 5.1 billion was collected for the post-war recovery. Muratović was also governor of Bosnia and Herzegovina for the World Bank from 1996 to 1998.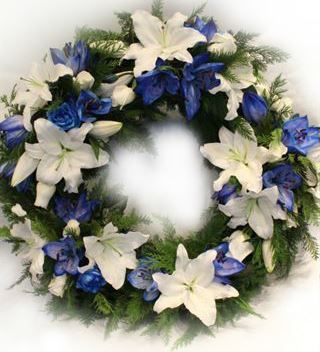 Hasan Muratović began his political career in the wake of the Bosnian War. In June 1992, he took position of minister in the first wartime government of the Republic of Bosnia and Herzegovina. He served in different ministerial positions in all six war governments, the longest period as a minister without portfolio and president of State Committee for Cooperation with UNPROFOR (United Nations Protection Force) and other international organizations.
He was a member and vice-president of the Parliamentary Assembly of the Council of Europe in Strasbourg (2002-2004). Muratović served as an ambassador in Croatia from 1999 to 2002 and was rewarded by the Order of the Prince Trpimir of the Republic of Croatia.
Before became politicians Muratović was scholar and professor and his all life Hasan was connected with academican environment, which he started at the Mechanical Faculty at the University of Sarajevo in 1974 . He was an author of many books and papers in the field of strategy, restructuring, organization structures, change, crisis management and negotiation. Hasan Muratović used his theoretical knowledge of negotiation skills and crisis management in practice and proved to be an excellent negotiator in the historical moment for Bosnia and Herzegovina Future. Muratović negotiated through all of the war, with enemies (other two warring sides). In memoirist books written by representatives of international organizations, Muratović was described as a tough and rational negotiator. He participated in a ceremony if the Dayton Agreement signing.
Edhem Pašić, a head of the Cabinet, and an Adviser, to the Prime Minister of the Government of Bosnia and Herzegovina Hasan Muratović said, " I have been with great statesmen all my working life, but no one was like Dr. Hasan Muratović. His performances were always full of charm and respect for the interlocutor, regardless of who he was and what views he represented. Muratović's personality and generosity fascinated his friends and even his fiercest opponents that also showed him due respect."
Muratović was a successful manager in many positions in business companies as well as a consultant in domestic and international consulting firms, including Deloitte long-time consultant.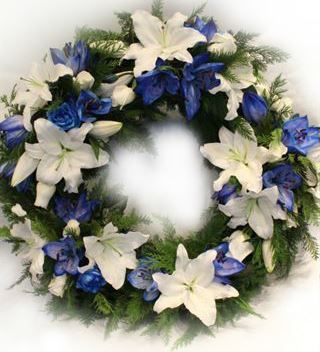 Prof. dr. Hasan Muratović, our unforgettable friend, brilliant expert, successful politician and good man, is buried in the cemetery of the Ali Paša mosque.Any of us already miss him.