Geoeconomic forum's Election Assembly held on 17 May 2015 in Zagreb
Details

ADOPTED A WORK PLAN (2015 - 2018) FOR THE GEOECONOMIC FORUM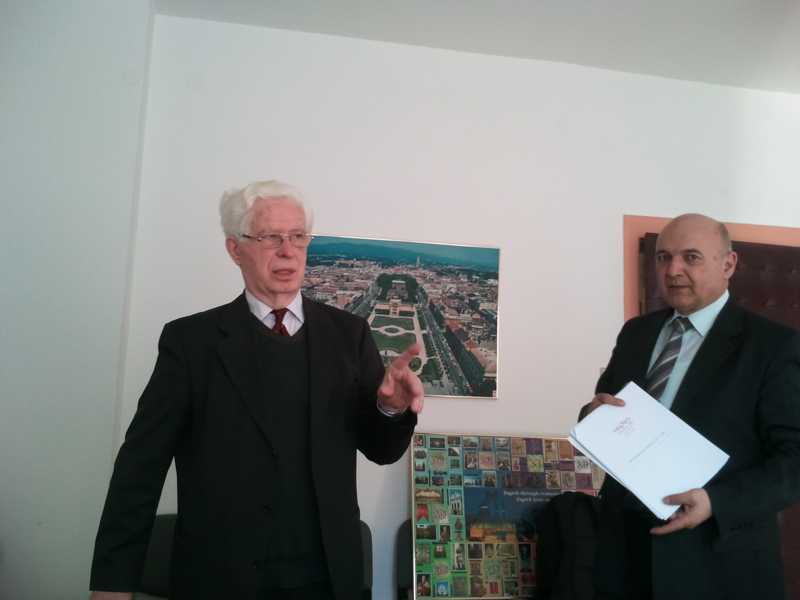 President of the GEOFO Academician dr. Zvonimir Baletić and a member of the Council of the Geoeconomic Forum Ljubo Jurčić, former Minister of
economy
President of the Association academician Professor dr. Zvonimir Baletić submitted a report on the work of GEOFO Association for World Economic Development Studies in the period from 2010 to 2014.
The President pointed out the Forum has established itself as a recognizable Croatian think tank specialized in foreign policy issues and the process of integration in Croatia, South East Europe and the world.
Baletić said that all the actions of the Forum, in the period from 2010 to 2014, were aimed to secure and expand the knowledge of the processes of economic integration in international relations that had the power to influence Croatia and the Region.

The Geoeconomic forum's lectures, researches, conferences and the books about Croatia and economic globalization has always been focusing to highlight the importance of protecting Croatian national interests in these processes and encouraging in South Eastern Europe relations based on principles of economic cooperation.
The GEOFO HAS 10 YEARS!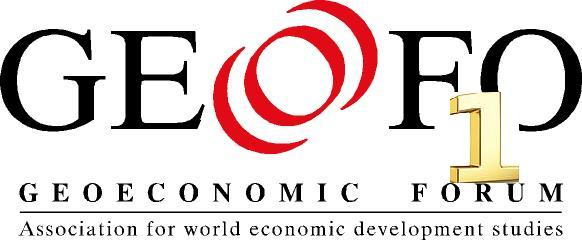 A detailed Report on the Froum's work from 2010 to 2014. was unanimously adopted.
After the discussion on the new Statute was unanimously made a decision about putting the old Statute did not apply, and adopted a new statute of the Association of harmonized with the Law on Associations.
The program of the Association for the period 2015- to 2018 was unanimously adopted. The GEOFO's Assembly concluded to start a project of translation, and publication of Zbigniew Brzezinski's boook "Strategic Vision".