Jasna Plevnik for Guang Ming Daily: Croatia's connecting with China an opportunity for stronger development
Details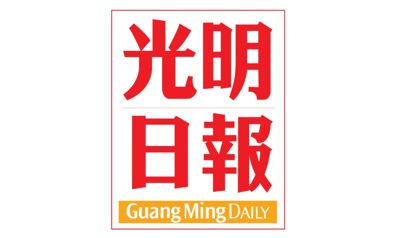 Zhang Zhiyong, November, 20, 2013, edition 08
Chinese Premier Li Keqiang , currently in Bucharest, Romania, where he has met with the prime ministers of the countries of Central and Eastern Europe. In Croatia, which is one of the 16 countries included in a new diplomacy between China and the 16 countries of Central and Eastern Europe, we have talked with Croatian dignitaries on that meeting.
They have stated for Guang Ming Daily that they expected and believed that the leaders at this meeting would bring the new phase of developments to the economic and trade Cooperation between China and the countries of Central and Eastern Europe.
President of the Croatian - Chinese Friendship Society Andrija Karafilipović, and Secretary of Coordination Croatian Friendship Societies said that economic and trade cooperation between the two countries in recent years was constantly on the rise and that current President of China, as well as his predecessors, has had very friendly behaviour towards Croatia. Karafilipović thinks that this positive context gives hope that more Chinese enterprises will be interested to invest in Croatian airports, seaports, railways and other infrastructure.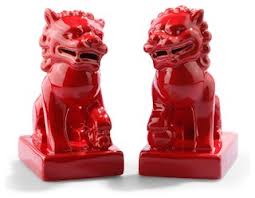 He stressed that the Chinese government has continued to strengthen economic cooperation with the countries of Central and Eastern Europe. The Croatian government has also put increasing emphasis on economic and trade cooperation with China. The Chinese can expect that high level meeting in Bucharest will provide a new breakthrough in economic and trade cooperation.
Karafilipović also noted that Croatian the EU membership would be useful for Croatia – China economic and trade cooperation. As a new member Croatia will be in position to better understand the EU policy towards China and will have more opportunities to participate in the EU– China projects.
Jasna Plevnik: Croatia's connecting with China
an opportunity for stronger development
Croatia's expert for international relations Jasna Plevnik believes that cooperation between China and the countries of Central and Eastern Europe is in an initial rise and in that sensitive period is faced with a task of expanding and deepening economic ties.
Good platform for moving in that direction is the economic growth of China, which is a healthy and stable and because of that stronger connection with China presents an invaluable opportunity for the development of Croatia. Since independence, Croatia has had great expectations of economic integration in the European Union and all its development plans and aims were tied to the EU. However, after the 2009th the EU itself has entered into serious crisis of public debts and Croatia could not to fulfil its economic expectations.
Now Croatia should strengthen its relations with China and other so called emerging market countries. As a small country, Croatia could focus on certain provinces and cities in China to promote its economic opportunities. It should develop cooperation with other countries in the region to jointly enter the Chinese market.
Jasna Plevnik said that Croatian government for ten years says that Croatia can become an important gateway for China's entry into the EU market. But, in fact, Chinese companies are also interested in other things such as supportive investment environment, investment incentives and size of markets. Croatia should to continue to attract more Chinese companies to invest and be more focused on concrete projects.
Andrija Karafilipović and Jasna Plevnik believe that thanks to the joint efforts of all parties Bucharest meeting of China and the countries of Central and Eastern Europe will be successful and will further enhance the level of cooperation between China and Croatia.