"China in The Balkans" book launched in Zagreb
Details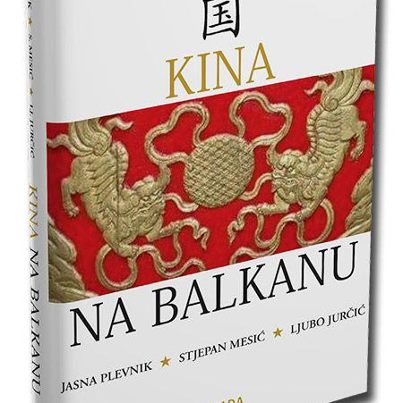 ZAGREB, Feb 1 2013 (Hina) - A book entitled "China in The Balkans" was presented in Zagreb on Friday by its authors: Jasna Plevnik, former Croatian president Stjepan Mesić and economist Ljubo Jurčić.
Addressing the event, Croatian academician Zvonimir Baletić said that the book had multi-dimensional approach to China which he described as a great power for several thousand years.
He noted that in the last three decades China had increased its GDP 20 times while Croatia had been stagnating in terms of GDP.
The academician said that Croatia and the entire Balkans were on an international thoroughfare which was being formed and he recommended openness not only to Europe but also to countries such as China or Turkey which he said played a role in connecting Europe with Asia.
Baletić said that China had discovered Croatia a long time ago but Croatia had failed to be active in that relationship.
Croatia's imports from China are EUR 1.5 billion, and Croatia's exports to that Asian country are between 50 - 60 million euros, he added.
Jasna Plevnik said that in its Balkan strategy, China was advocating a regional approach and it that only China offered loans with interest rates of three per cent.
She praised China for not pursuing a hegemonic policy and for taking into account the interests of other countries.
Jurčić said that after being a recipient of financial assistance some 30 years ago, now China had a huge amount of money in cash thanks to its economic performance and manufacturing sector.
Former President Stjepan Mesić also praised China for its successful five-year plans.
Chinese Ambassador in Croatia, Shen Zhifei, attended the promotion of this 279-page book in the Zagreb Trade Centre (ZV). (Hina)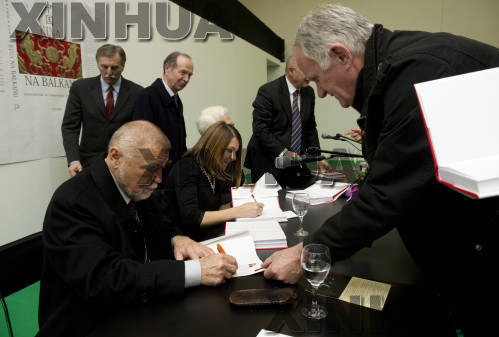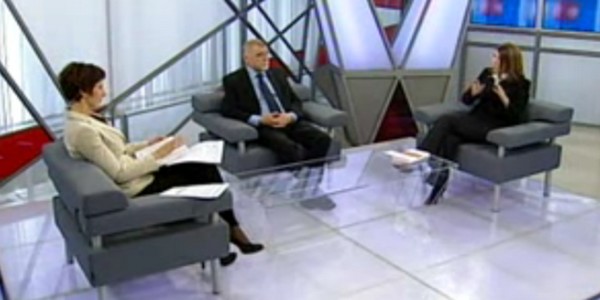 Stjepan Mesić and Jasna Plevnik talked about "China in the Balkans" for Croatian Radio television's show
"Croatia live", February 4 2013.