SIGNIFICANT RECOGNITION TO GEOECONOMIC FORUM FOR ITS EXPERTISE WORK
Details
Dr. Jasna Plevnik, Vice President of the Geoeconomic Forum, is a part of the expert team of SiLKS, who explores the strategic potential of the Belt and Road Initiative (BRI).The team of experts includes present or former ministers, presidents of world financial institutions as well as globally recognized experts from various academic institutions and think tanks focused on issues of international economics, finance, sustainable development, international relations and international cooperation mechanisms.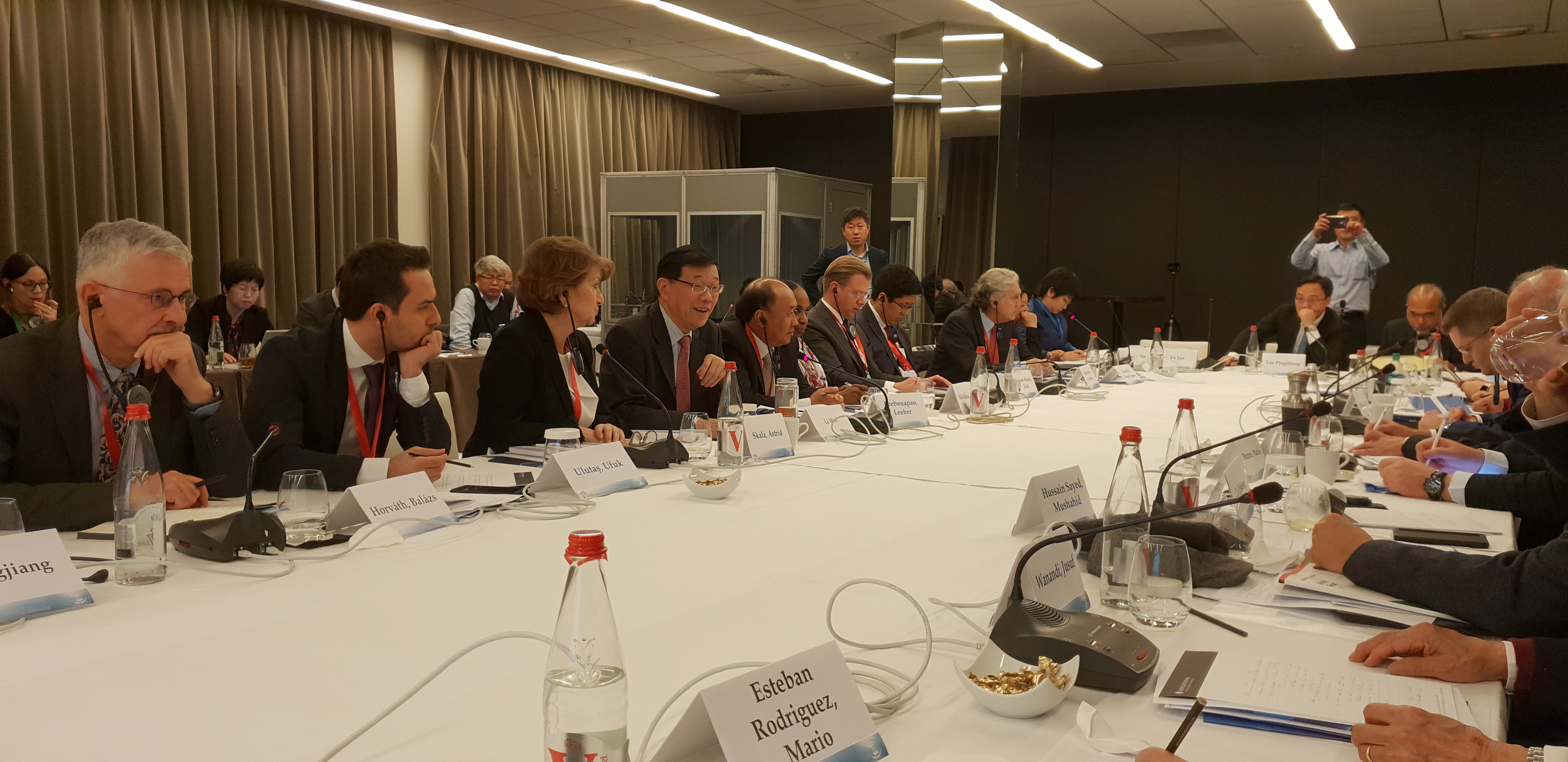 Dr. Jasna Plevnik, Vice President of the Geoekonomic Forum, is a part of the distinguished expert team of SiLKS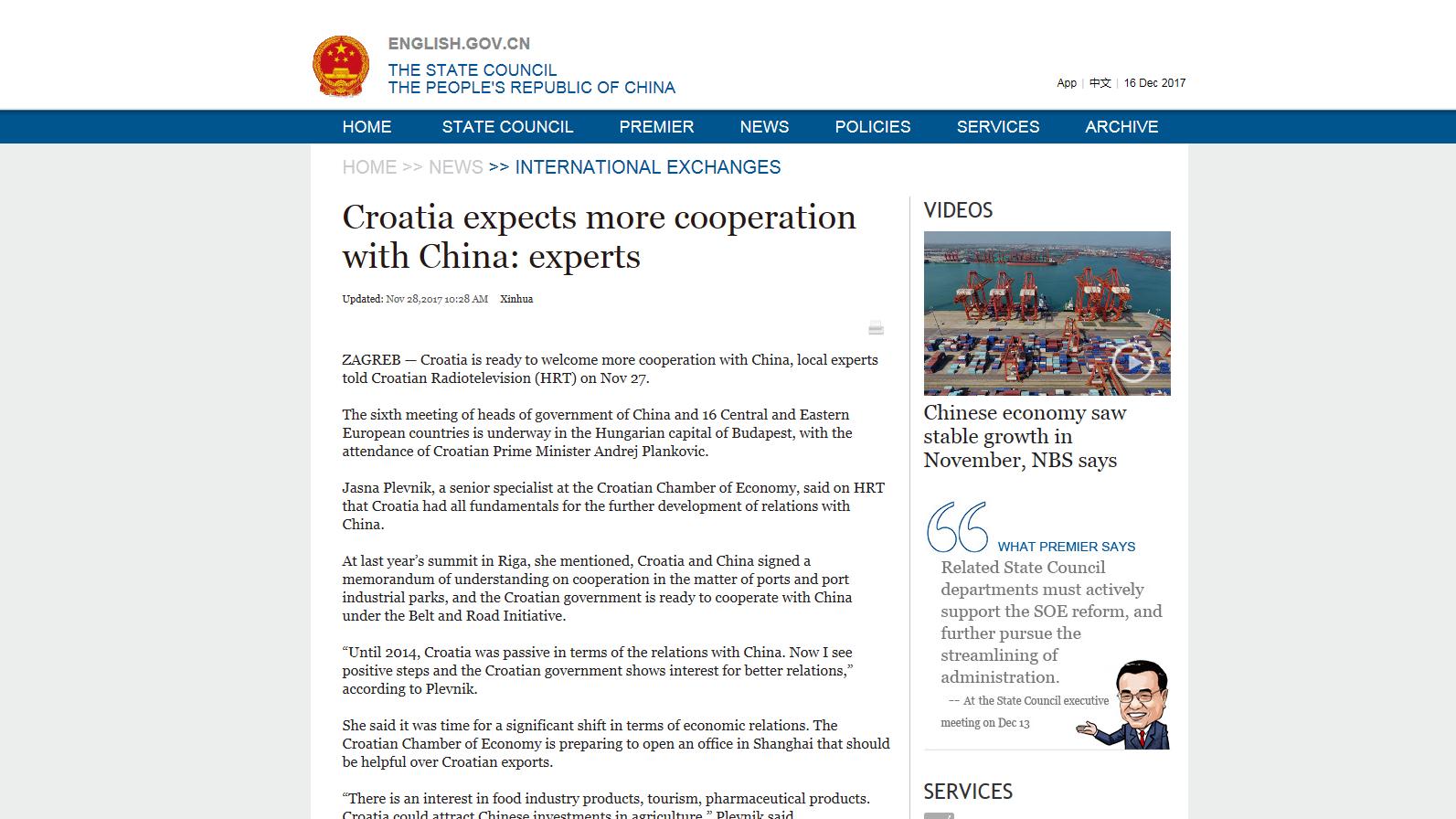 Jasna Plevnik opinion on the future of relations between Croatia and China that she expresed said in tv show "In the network of First of Croatian of Croatian Radio Television has been posted on the Chinese Government official website.
Among the experts are Justin Yifu Lin, former chief economist of the World Bank and dean of the Institute for New Structural Economics; Jin Liqun, president of the Asian Infrastructure and Investment Bank (AIIB); David Sommer and Cheng Li, Peter Nolan, Director of the University's Center for Development Studies, University of Cambridge, for which The Financial Times wrote that it has all the most knowledgeable experts on Chinese companies, David M. Lempton, China Studies at the Johns Hopkins (SAIS) and Chairman of The Asia Foundation and many others.
Which experts are part of that team can see on